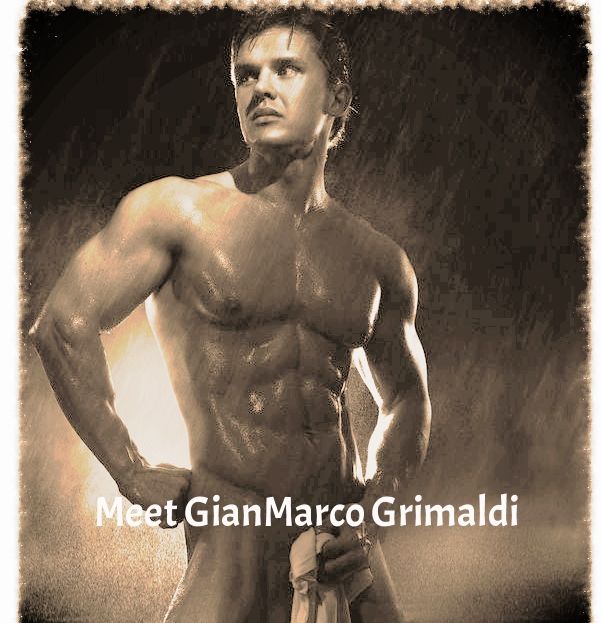 GianMarco Interview:
Eve: Today I'll be interviewing Mr. GianMarco Grimaldi. You might know him from the first book in the Blood Brother's series GianMarco. Thank you for the honor of this interview Mr. Grimaldi.
GianMarco: You're welcome. But please call me GianMarco or Marco.
Eve: Okay. GianMarco. How about starting out by telling us a little about yourself.
GianMarco: Well, I'm a vampire. I'm over six hundred years old. I'm the youngest of four siblings, all brothers.
Eve: Wow, a vampire. What's that like?
GianMarco: What's it like being a vampire?
Eve: Yes
GianMarco: *smirk* What's … Read more